What books should be on the bookshelf of someone interested in menswear?
Here are a few wonderful bibliographies: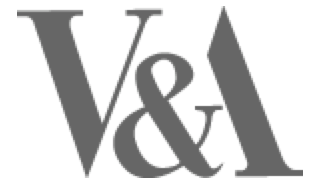 Victoria & Albert Museum – Menswear reading list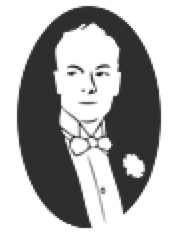 The Gentleman's Gazette blog – 100 books for your menswear library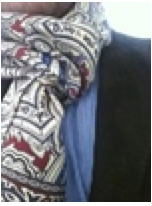 Styleforum – Definitive Books on Menswear
However. I don't know about you, but I'm always daunted by long, un-categorized lists, many of the usually-recommended books are more of the "coffee table" variety than something useful as research, and as a normal human being I can't exactly afford to go out and purchase 100 books at a time.
When I approach a project as a costume designer or historian, I am generally looking at a time period first. The drop-down menu above has my favorite resources arranged both thematically and by period, and I'm working on providing more in-depth annotations for each book to provide further guidance for those looking to choose between the available resources.
There are certainly more books available than the ones I've chosen, but I believe that when you're working on a project, you need 5 good books, not 100. I'd be happy to incorporate your feedback on the books that I've included – please do send your opinions.