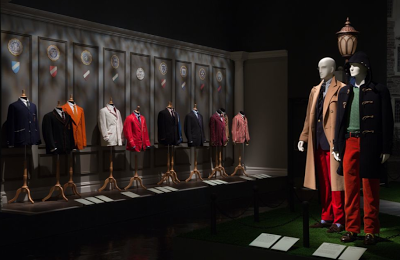 Museum exhibitions focused on menswear are rare, but becoming more and more popular (five that I've found in 2014!), and luckily a number of them have exhibition catalogs (see bibliography.) Many of the exhibitions focused on menswear in 2014 are in Europe (England, Spain, Switzerland), but perhaps more American museums will be inspired to produce more menswear-focused shows in the coming years. See the drop-down menu above for an archive of menswear exhibitions around the world, dating back to the 1950's.
Do you know of any upcoming shows on menswear? Please let me know!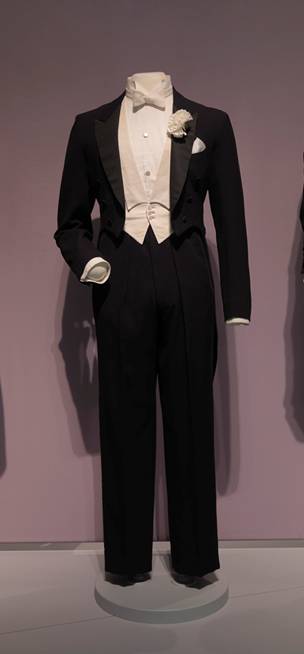 Of course, if you know of any exhibitions that I've overlooked (either current or past), please let me know and I'd love to include them in my list.