There are so many menswear exhibits this year!
Here's another one I've added to the list:
at the wonderful Museo del Traje in Madrid, 26 September – 2 November, 2014.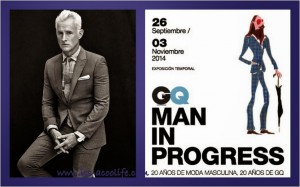 I just wish it were up longer! Check out the website for more information, and some great videos about the exhibition.